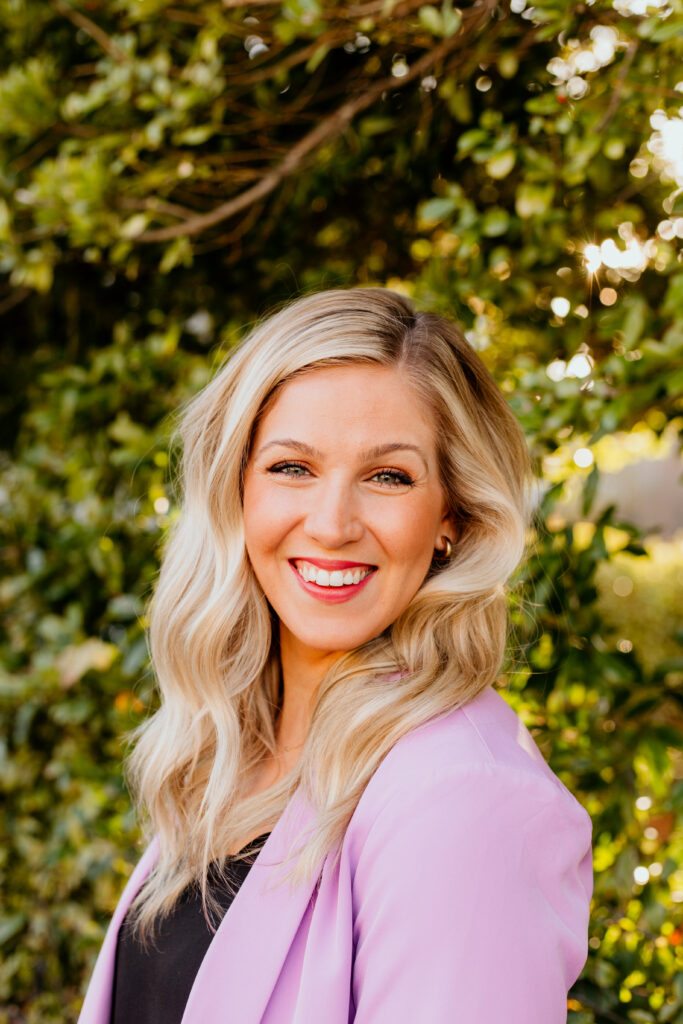 Jillian Neighbors is the director of The Nest, and you will definitely want to stop by and make a connection with her. She is amazing and already helping our members learn their way around their new memberships!

Here's a quick Q&A we recently did with Jillian.

Why are you passionate about joining The Nest team?
I get fire in my soul when I talk about The Nest. This organization represents everything I love: people, community and making a positive investment in one's self. My mantra is to strive to be better today than yesterday, and The Nest offers a place of accountability to do so, alongside an incredible group of women supporting you every milestone along the way. Together we'll remind each other that life is a marathon, not a sprint, and when we stand together this world will be a better place.
What do you enjoy doing in your spare time?
In my spare time you'll find me outside hiking with my hubby or taking an early morning workout class. I love live music, particularly a lover of music on Broadway (Hamilton soundtrack, anyone?!). Family time is my favorite time, however. You'll catch me on weekly FaceTime calls with my immediate family in Minnesota and weekly dinner dates with my newest family that I had the pleasure of marrying into!
Do you have a woman that serves as a great inspiration to you?
My sister hands down. She has always believed in me when I didn't believe in myself. She is fearless, a "total boss" in the office all while being the most loving and compassionate mother. Even when we're miles away, she's always in my corner.
What do you think our members should NOT miss coming up in the coming months?
The Community Fitness Partners we have lined up are incredible – you won't want to miss their class offerings at The Nest! I'm also intrigued with creating a January vision board. Hint hint, Nesters, we may be doing just that to kick off your New Year & better YOU! You don't want to miss it!