Meet the Women Behind Miller Marsh Cosmetics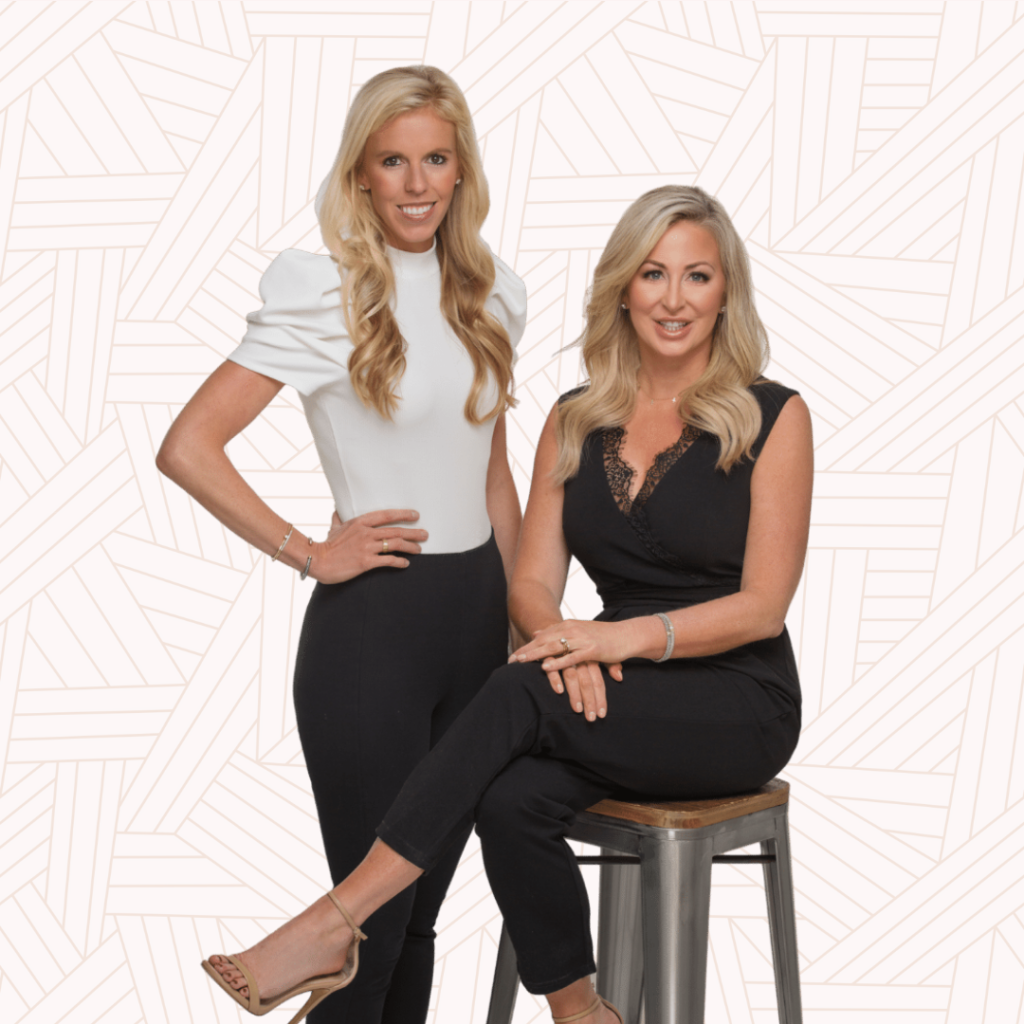 "Beauty is about being comfortable in your own skin.' – Ellen DeGeneres
Miller Marsh Cosmetics co-owners Rachel Sims and Brittany Marsh know a couple of things about helping women to feel empowered in the skin they're in by providing high-quality, game-changing, medical grade skincare. After years in their respective medical fields, these two powerhouses joined forces to create a line of skincare products they felt included the perfect mix of high-quality ingredients that change skin for the better.

The two came together over a shared passion for helping women. Brittany owns a local pharmacy, Cornerstone Pharmacy at Rodney Parham in Little Rock, and Rachel is an aesthetic nurse injector and chief operating officer of SKN at Franks Dermatology. After seeing many patients and using a variety of products, Rachel decided to put together her own serum and approached Brittany's pharmacy for help.
Rachel saw the need for a higher-grade skincare product that would make big changes in her patients' skin, that was affordable, and that was clean – no parabens, dyes, fragrance, etc. With that as her charge, Brittany's team compounded a great product after trial and error over 18 months, and the duo's first product, the Luxe Serum, was born. Now the company offers additional products along with its signature Luxe Serum, including Luxe Eye Cream, Luxe Night Cream and Luxe Retinol 1.5%.
Once Rachel and Brittany joined forces on co-founding a new skincare line, they quickly became unstoppable. After launching less than two years ago in 2020, the duo landed a feature in Vanity Fair highlighting its line-up of products.
Since their partnership with Miller Marsh, Rachel and Brittany have become fast friends – taking working together to a whole new level. Their connection is a shining example of the community that The Nest hopes to create among our members.
It's here at The Nest where we would love to be the home to deep and long-lasting connections – both personal and professional – such as the one Rachel and Brittany have formed.
"You are the company that you keep," says Rachel. "Being surrounded by like-minded women helps elevate our own confidence and encourages us to keep growing Miller Marsh."
As a Bronze Corporate Member of The Nest, we look forward to learning from the Miller Marsh team about their entrepreneurship journey. We know they have some amazing advice and experience to share with our members!
Want to learn more about Miller Marsh Cosmetic and try the products for yourself? Click here to shop, and here for a list of locations that sell their products. You can connect with Rachel and Brittany via their social pages: @millermarshcosmetics, @littlerockbeautynurse and @blgoingsmarsh.