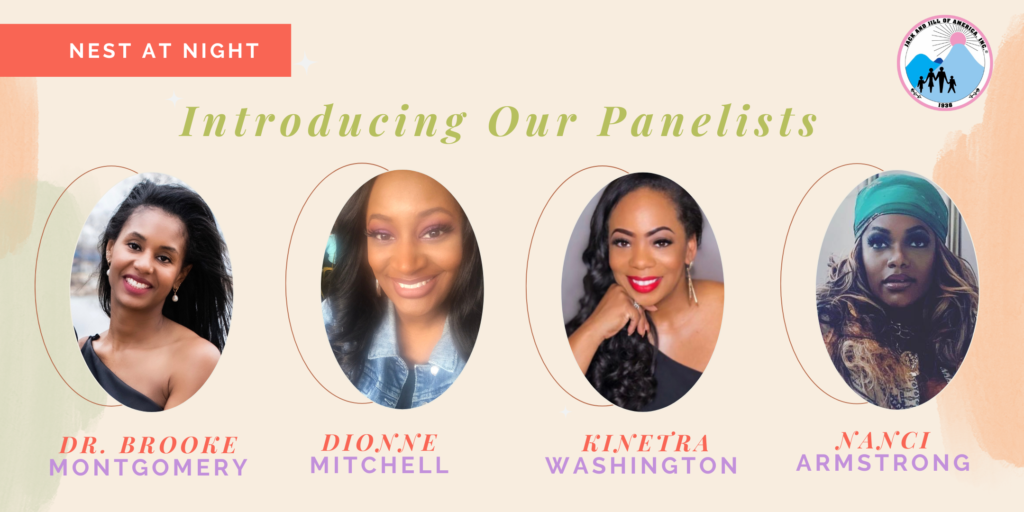 We can't wait for this Nest at Night where we'll break down silos and talk to Black moms about raising kids, forging friendships and creating joy.
This panel of four local moms will discuss important cultural issues inspired by "Washington Post" senior pop-culture reporter Helena Andrews-Dyer's newest book, "The Mamas: What I Learned About Kids, Class and Race from Moms Not Like Me." In partnership with Jack and Jill of America, Incorporated, the Greater Little Rock Chapter, we'll hear from these Black moms who discuss the issues they face and some of the walls that have been built up through history. We'll learn together through the commonality of motherhood how we can break down these walls and forge friendships built on understanding, trust, and love!
Register Here to Claim Your Seat!
INTRODUCING THE MAMAS:
Nanci Armstrong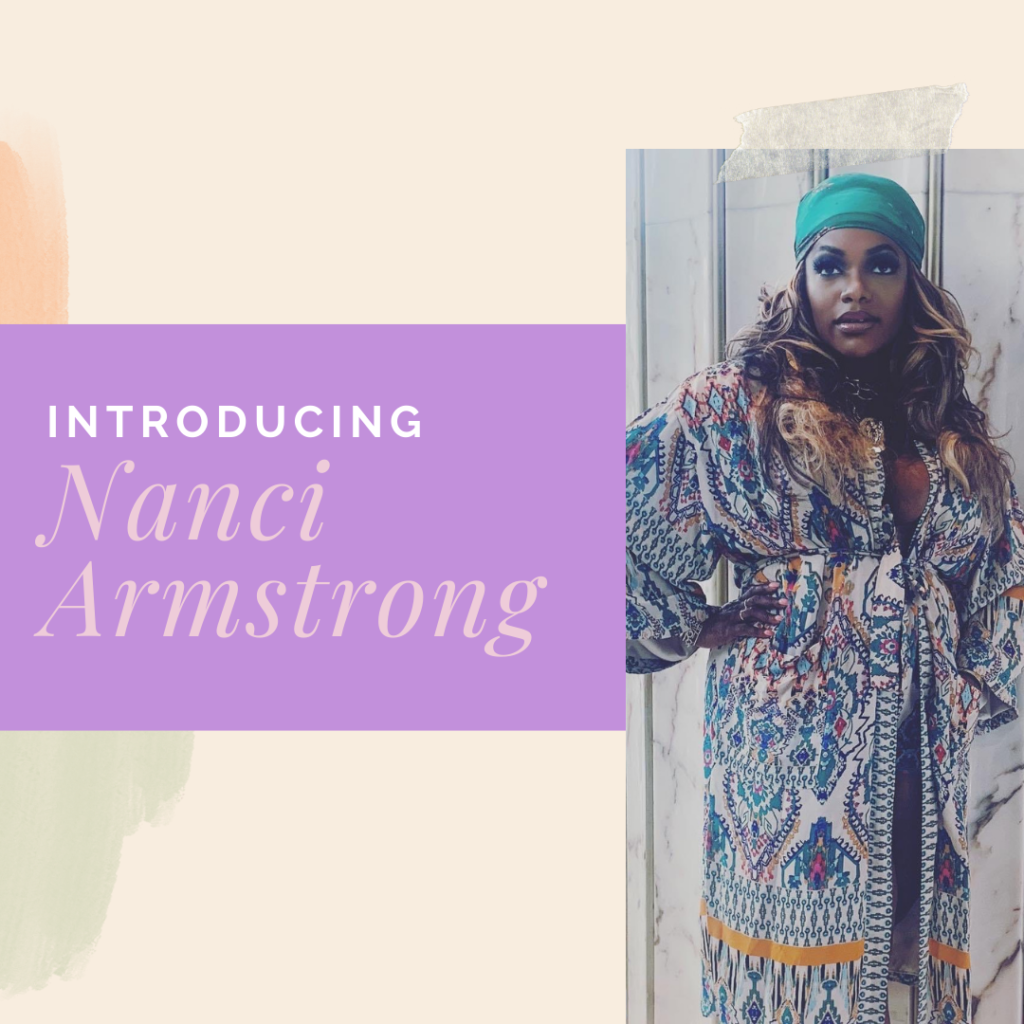 Nanci Armstrong goes by many names, including Nan, Nanci J, Jizzle and Fancy – though, she says, Fancy suits her best! While she has had a career for most of her adult life, her hardest and most rewarding job was being a stay-at-home mother to her daughter, Micah. Nanci says while that was the hardest time in her life, it was also one of the most rewarding.
Nanci is a lifetime member of both Alpha Kappa Alpha Sorority, Incorporated and Jack and Jill of America. She lives by two mottos: "If you want to go fast, go alone. If you want to go far, go with your tribe," and "Always use your power for good."
Dionne Mitchell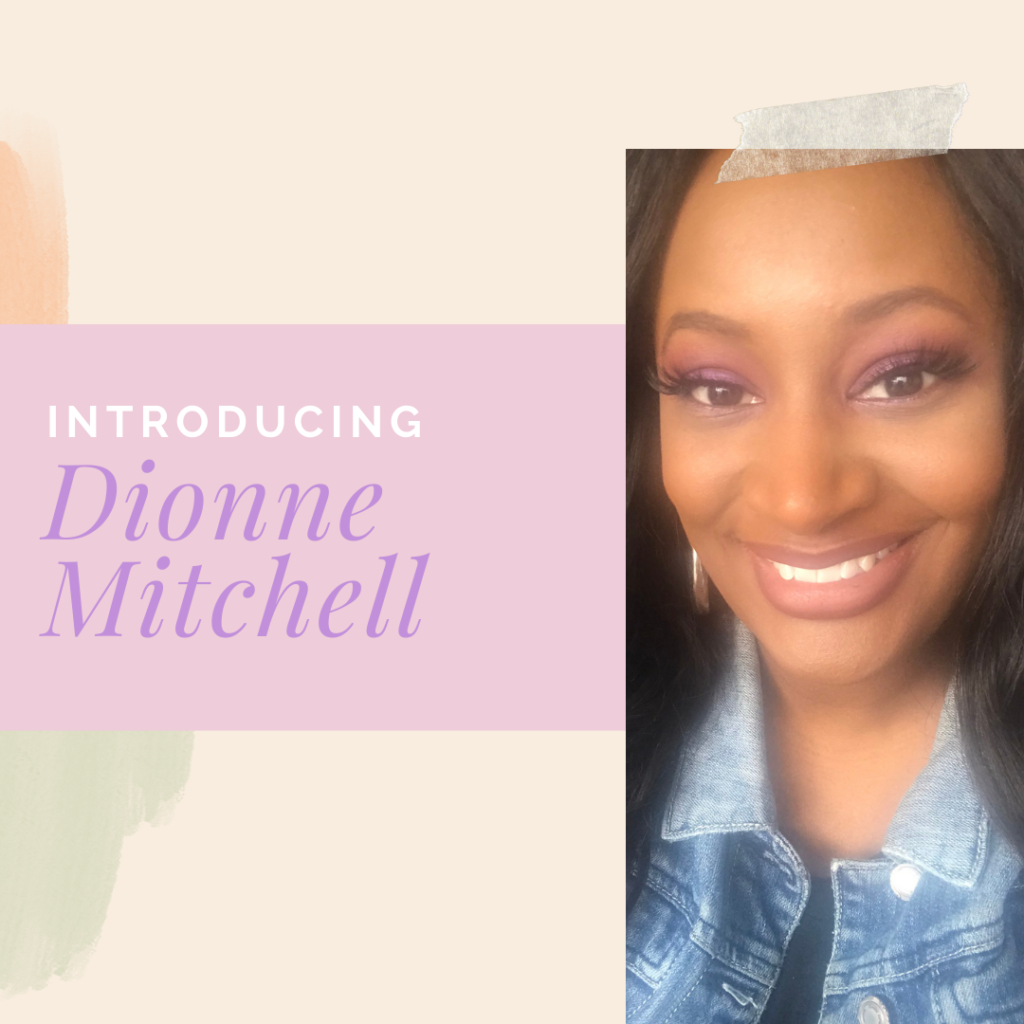 Dionne Mitchell is a fifth-year teacher in the Little Rock School District and has been working in education since 2014. She is the mother of 5-year-old Dominic. When Dionne is not running after her son, she is either working out at the gym or educating Arkansans about politics on her social media platform, @ARPolitics101.
Dr. Brooke Montgomery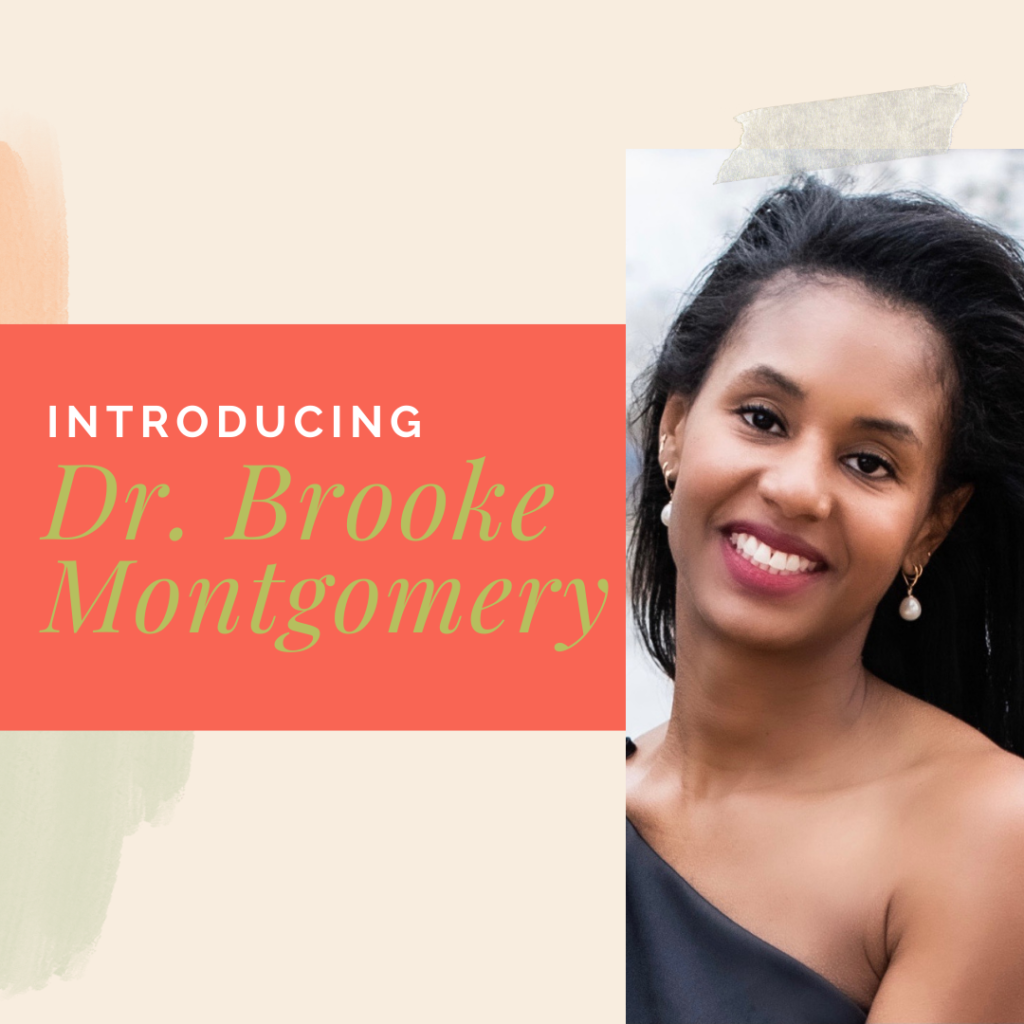 Dr. Brooke Montgomery is an assistant professor at the University of Arkansas for Medical Sciences (UAMS) College of Public Health Department of Health Behavior and Health Education and a behavioral researcher at the UAMS Southern Public Health and Criminal Justice Research Center. A native of Atlanta, she completed her undergraduate degree at Washington University in St. Louis. She has a master's in public health with a focus in health behavior and health education and biostatistics, as well as a doctorate in health promotion and prevention research, both from UAMS.
Brooke uses quantitative and mixed methods research design to study sociocultural and environmental factors – including structural racism, sexism, poverty and violence – that contribute to the sexual and reproductive health disparities among underserved and minority populations. Currently, she teaches health behavior and health education at UAMS and co-leads two federally-funded projects – one for homeless mothers with diagnosed mental illness and the other studying ways to dismantle structural racism experienced by older, low-income, African-American men. She and her husband, Dr. Corey Montgomery, have four children together: Corey Jr, Ada, Alice-Corinne and Levi, ranging in ages from 4 to 12 years old.
Kinetra Washington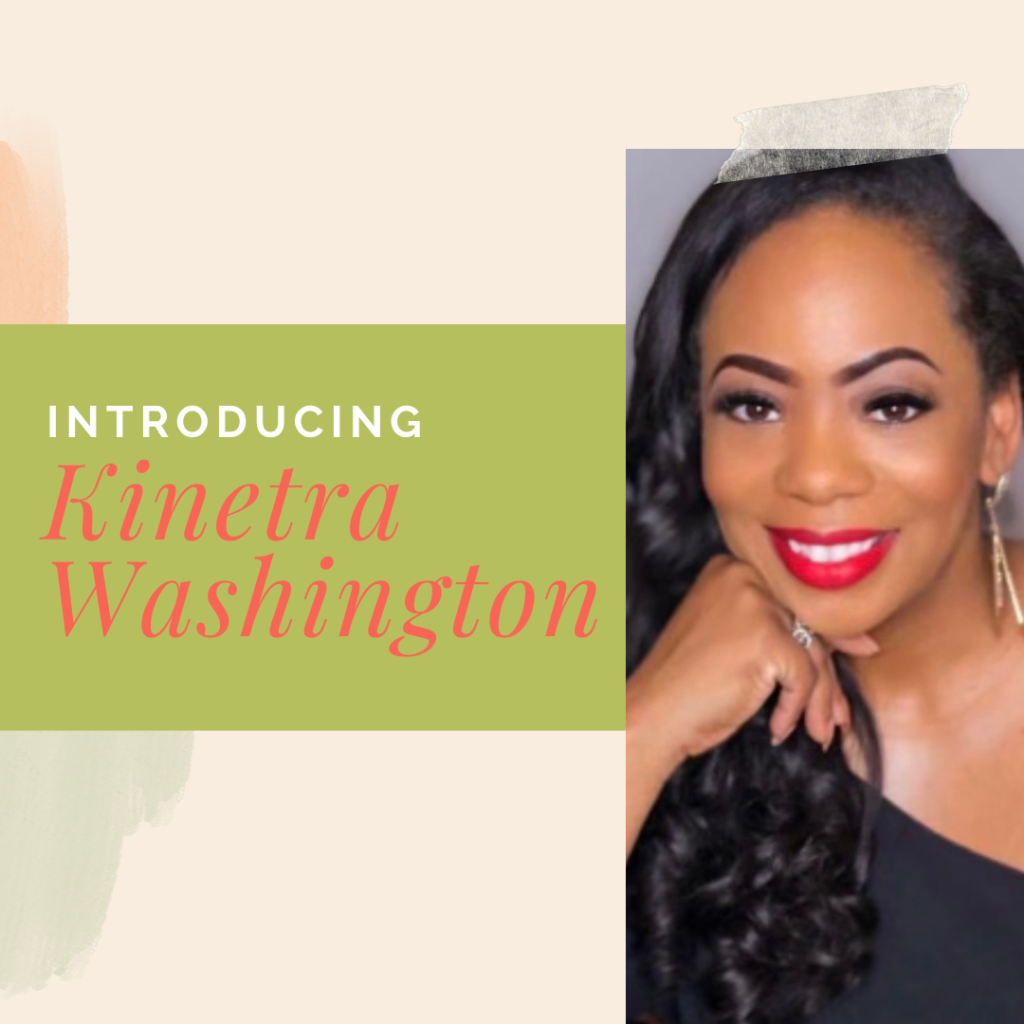 A native Arkansan, Kinetra Washington's career aspirations led her to more than 18 successful years in business development and strategic planning. She is an alumna of Southern Arkansas University, where she obtained a bachelor's in business administration/marketing, and later pursued her master's in organizational leadership from the University of Phoenix.
Although she currently works full-time in her field of business development, she is also business partners with her husband in running multiple family-owned businesses, such as Washington Design & Construction, LLC and Washington Property Investments.
In the midst of her professional obligations, she also manages with joy (most of the time) a complimentary concierge service for her extremely active 7-year-old twins. Between gymnastics, tennis, football, baseball and swimming, she makes it a priority to spend quality time with mom friends over good food and wine, vacations with family or a good old-fashioned cookout!
All of this has not impeded her from pursuing her personal passion by launching The Momtivity Lounge, LLC, a judgment-free mom community. Although she is part of several community-focused organizations, such as Delta Sigma Theta Sorority, Incorporated; Jack and Jill of America, Incorporated; and the Baker Elementary School Parent Teacher Organization, she wanted something that would help her in the day-to-day joys and challenges of motherhood. Her passion was ignited because of her journey to becoming a mom later in life. She has an innate desire to connect with other moms in all stages of motherhood and believes strongly that a tribe of real mamas is necessary!