Meet the Women We Rely On at Relyance Bank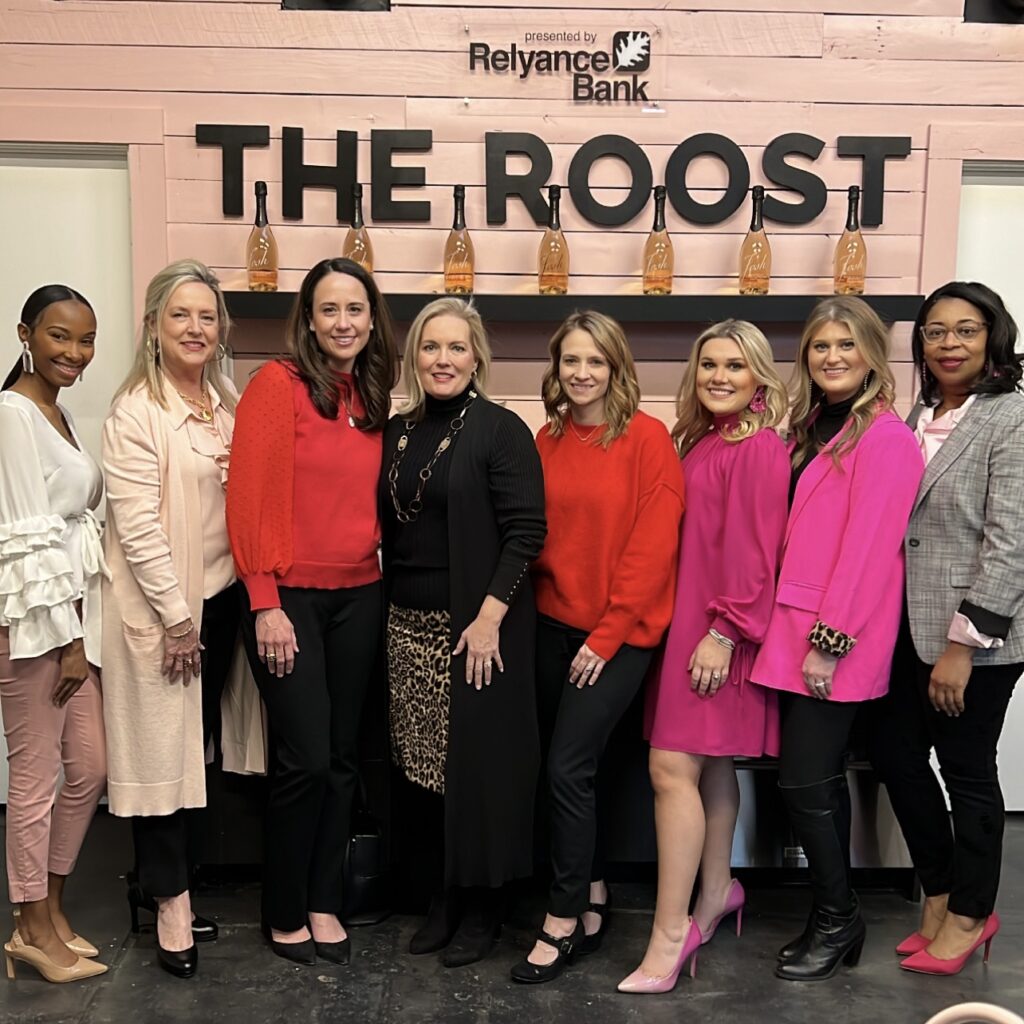 Women in 2022 have more money and influence than they've ever had in history. 
According to McKinsey and Company, "After years of playing second fiddle to men, women are poised to take center stage." Despite all of this, on average, women are still less engaged than men in their personal investments and wealth management.
As one of The Nest's first Corporate Members, the team at Relyance Bank is partnering with us to encourage our members to make independent decisions when it comes to their finances. Women have just as much power as men to dig in, understand their finances and grow their personal wealth, said Janice Acosta, Senior VP and Wealth Management Division Manager at Relyance Bank "We want to take the intimidation out of dealing with financial decisions. Whether it's building their 'nest egg,' purchasing their first home or starting a business, Relyance wants to be a resource to support women in our community," Acosta said.
Throughout the year, we will partner with Relyance Bank for the Women & Wealth Series with a common goal: to help women feel more powerful and confident making money moves. Look for amazing programming that breaks down money issues not often talked about among women, such as how to get started in the stock market, how to invest in real estate, paying debt and saving for the future and understanding your retirement plan.
In the meantime, be sure to check out the many resources Relyance Bank offers at its website. The bank's roots stretch back to 1965, when the first branch's doors opened in Pine Bluff. Relyance has since expanded to 21 locations, employs more than 200 associates and exceeds $1 billion in assets.
As Supreme Court Justice Ruth Bader Ginsburg once said, "Women belong everywhere including the places where the decisions are being made. Be it financial or any other, women must not become the exception when it comes to decision-making."
Join us and our friends at Relyance Bank as we explore Women & Wealth this year at The Nest. We can't wait to grow and learn together!
Connect with Relyance on instagram: @relyancebank