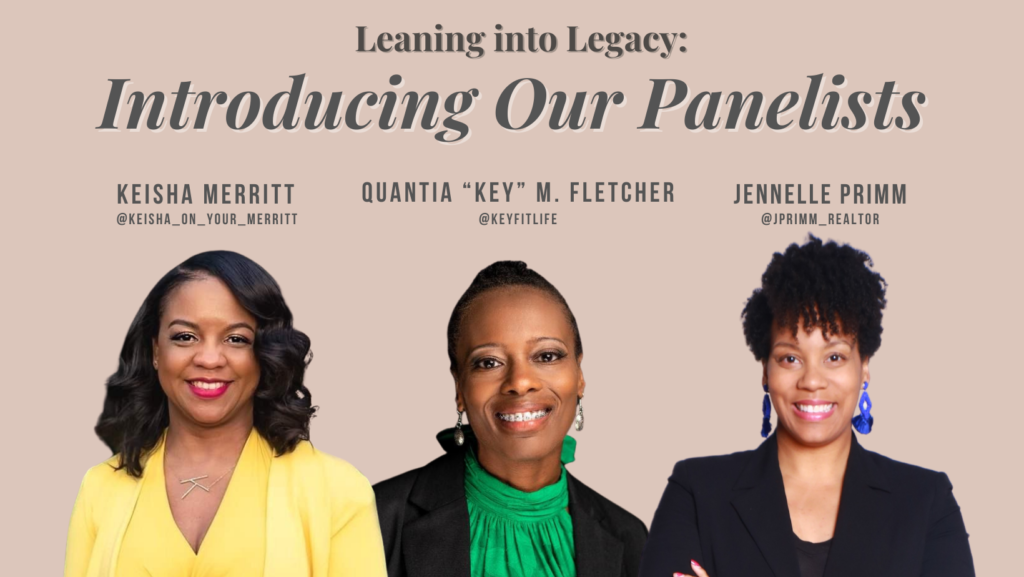 Every day we open the doors of The Nest we are reminded of the legacy of Daisy L. Gatson Bates. We are humbled to bring the community together to honor her. We are ecstatic to introduce you to our powerhouse panelists for our Inaugural Daisy Bates event on Thursday, February 24. Read more about each woman below.
Meet Keisha Merritt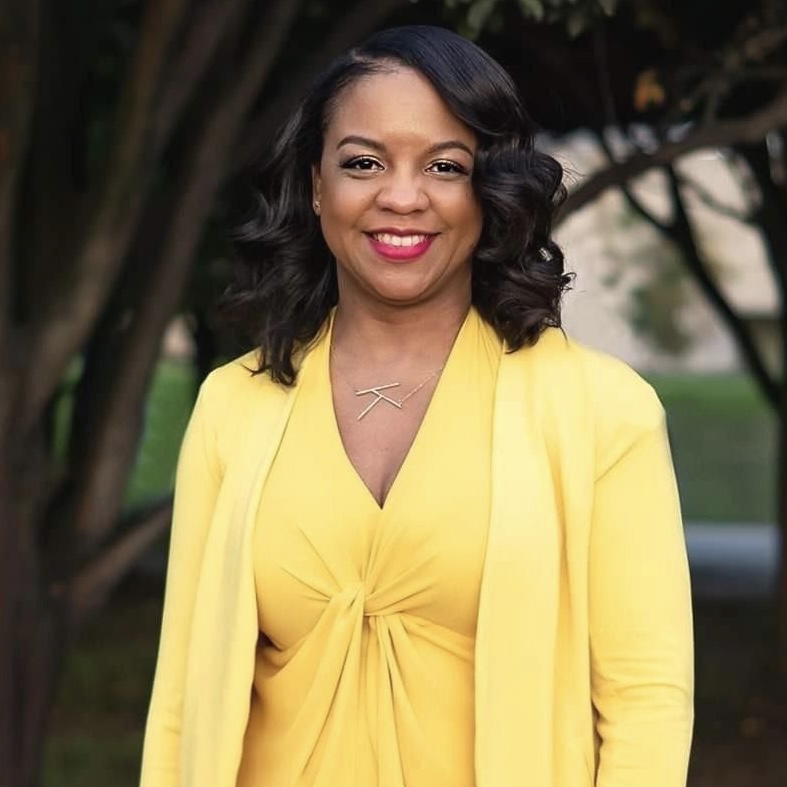 Keisha B. Merritt is the Director of Associate Learning & Leadership for Walmart. Keisha is responsible for helping new hires navigate the onboarding experience, enterprise wide. Her insatiable thirst for maximizing operational efficiencies for key business drivers and her "People First" leadership have been the guiding principles for her professionally. Her authenticity and daily focus on gratitude guide her emotionally and ensure her mental well-being as she continues to navigate her 23 year tenure in the corporate sector. While optimizing key performance and metrics can be seen as a driving force for her, she is most interested in fusing individual goals with corporate goals, to ensure organizational success.
Keisha is an active member of the Greater Little Rock Chapter of Jack and Jill of America Inc., Project Management Institute and is actively involved with the PTA at her children's elementary school. She received her Bachelor of Arts in Marketing with an emphasis in Telecommunications from the University of Central Arkansas in Conway, Ark. In her spare time, she enjoys traveling abroad to experience local culture with her husband, Reginald, and listening to music while having living room dance parties with her 7-year-old son, RJ, and 11-year-old daughter, Rylee McKenna.
Connect with Keisha on Instagram at @Keisha_on_you_merritt!
Meet Quantia "Key" M. Fletcher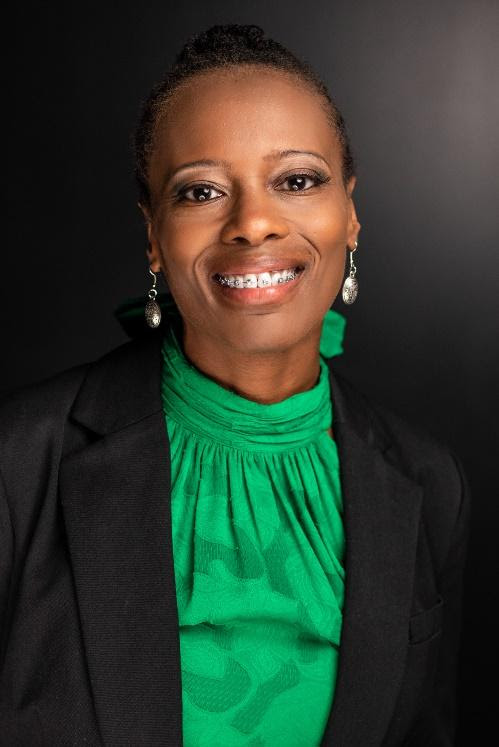 Quantia M. Fletcher, A native New Orleanian, affectionately known as "Key" makes it her mission to ensure that the beauty, value, and significance of the Arkansas African American experience is curated and celebrated both far and wide. She currently serves as the Director of Mosaic Templars Cultural Center ("MTCC"), Little Rock, Arkansas, after serving eight years as Deputy Director. Key joined MTCC prior to its opening in 2008 and has helped develop MTCC into the only state-funded Black history museum in Arkansas. She has been at the forefront of guiding the museum to become nationally accredited in 2020. A distinction of which only 1% of museums hold nationally.
Director Fletcher's passion for preserving the Black experience spans over 18 years of service in history, cultural studies, and museums. Her career also includes work for the U.S. Department of Interior with the National Park Service. She is a member of Leadership Greater Little Rock; serves on several boards and organizations, including Chairperson of the Greater Little Rock Organizing Committee, Historian of the Greater Little Rock Chapter of Jack and Jill, President of LISA West PTO, and the Arkansas Black Philanthropy Collaborative. She received her Bachelor of Arts in Journalism and Masters in English: Folklife and Southern Culture from Northwestern State University in Natchitoches, La.
She is a wife, mom, and entrepreneur. In her spare time, she enjoys physical activities with her family and meal preparation.
Connect with Key on Instagram at @keyfitlife!
Meet Jennelle Primm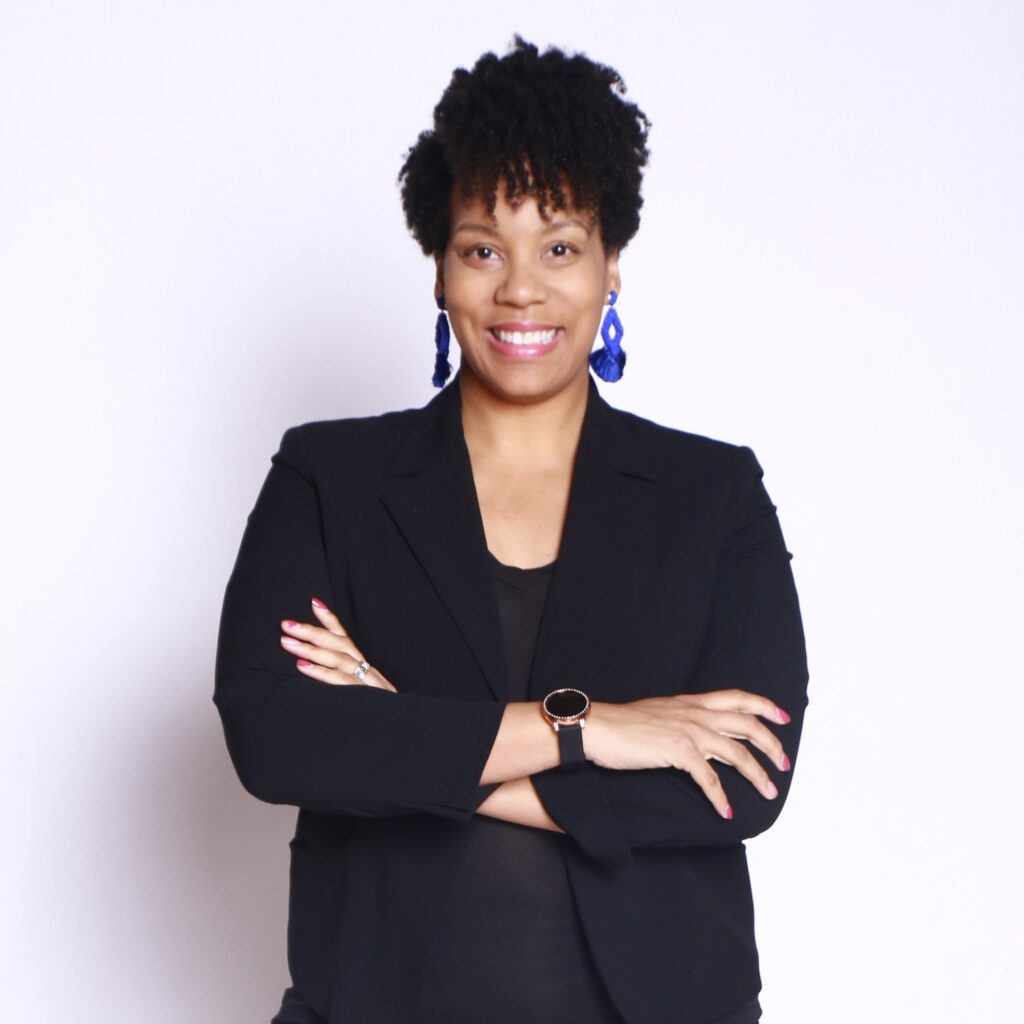 Jennelle Primm is a wife, mother, professional problem solver, full-time entrepreneur, and self-proclaimed renaissance woman. As a licensed realtor with Coldwell Banker RPM Group and Chief Curator for Brand Theory Collective (a strategic marketing consultancy), Jennelle is passionate about collaborating with individuals and businesses to help them chase and achieve their loftiest dreams and goals. During her 15-year career in corporate and non-profit marketing, she grew a passion for the science and strategy behind building dynamic brands and establishing long-term vision. Through her work with home buyers, sellers, investors, and small to mid-sized companies, she fuses that strategic mindset with purpose-driven processes to help build and leave long-lasting legacies.
A Michigan born, Tennessee bred transplant, she and her husband affectionately call Central Arkansas home. When not playing "momager" to her 9-year old daughter, who is an aspiring baker and actress, and runs a kidpreneur cookie business, Jennelle loves reading, writing, exploring local eateries and catching movies with her family.
Connect with Jennelle on Instagram at @jprimm_realtor!